Must Haves
El whisky de Game of Thrones para el dragón que llevas dentro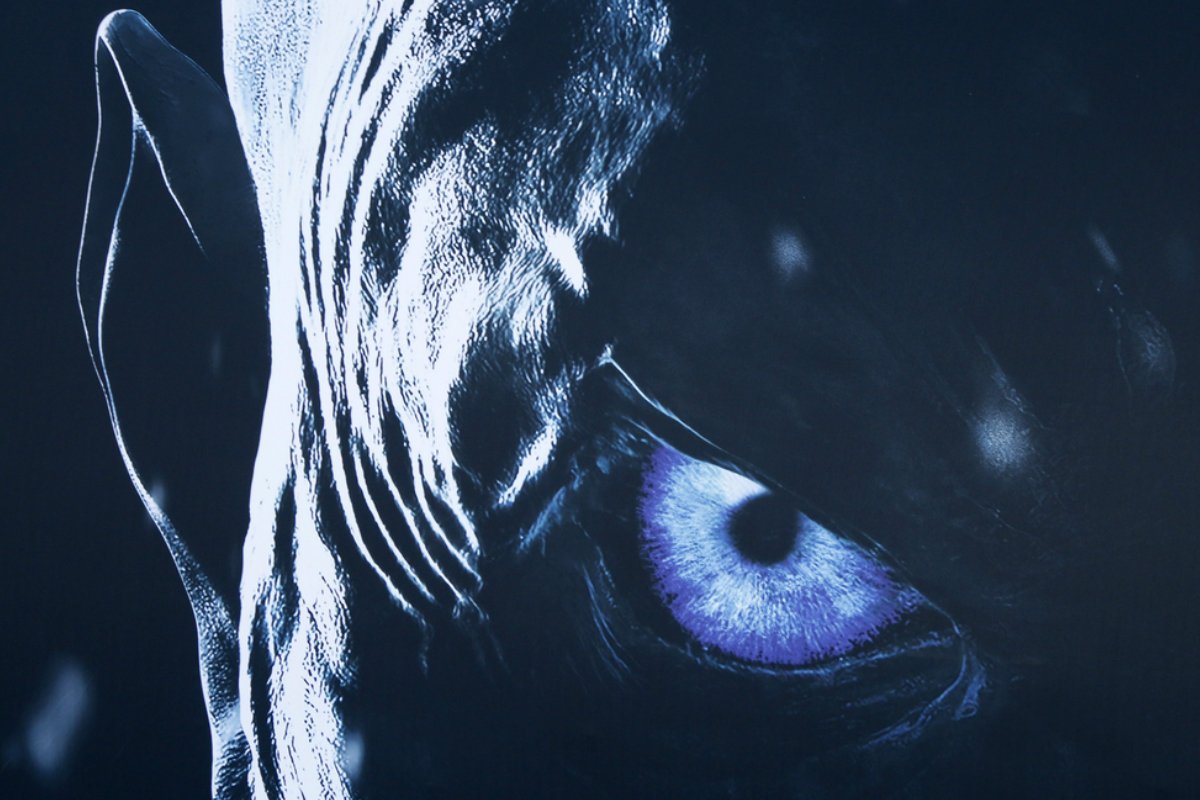 Un whisky para el dragón que llevas dentro… O al menos eso es lo que nos pone a pensar Johnny Walker con white Walker, una botella inspirada en Game of Thrones.
Si eres amante de esta exitosa serie seguro podrás terminar la ansiedad de la nueva temporada con esta botella edición limitada que ya está a la venta en México.
Te puede interesar
5 consejos para mejorar tu vida según la cultura hindú… ¡Practícalos!
5 cortes de pelo que debes probar en octubre
Para el dragón que llevas dentro
Si ya sabíamos que esta bebida se debe disfrutar fría, con la frase "the winter is coming", la cosa no puede ser distinta pues la recomendación para disgustarlo es servirse después de sacarlo del congelador pues como extra, la botella le dará una sorpresa a los seguidores de la serie una vez que sea sometida a bajas temperaturas.
Matthieu Guerpillon, Scotch Ambassador de Diageo México, explicó acerca del sabor, "esta edición especial se caracteriza por ser una creación que presenta notas de azúcar caramelizada, vainilla y frescas bayas rojas con un toque de frutas del huerto".
Parece ser que con esto, la espera por la siguiente temporada podría ser menos larga pues será hasta el 2019 cuando los fanáticos de la producción de HBO vuelvan a tener novedades del juego de tronos.
Aquí puedes hacer la orden de compra.
Brad Pitt estaba dispuesto a pagar 120 mil dólares por una cita con una actriz de Game of Thrones
Si eres fan de la serie te recomendamos leer: Las lujosas plumas italianas para coleccionistas de Game of Thrones.