Cultura
Conoce cuáles son las 13 mejores canciones de 2017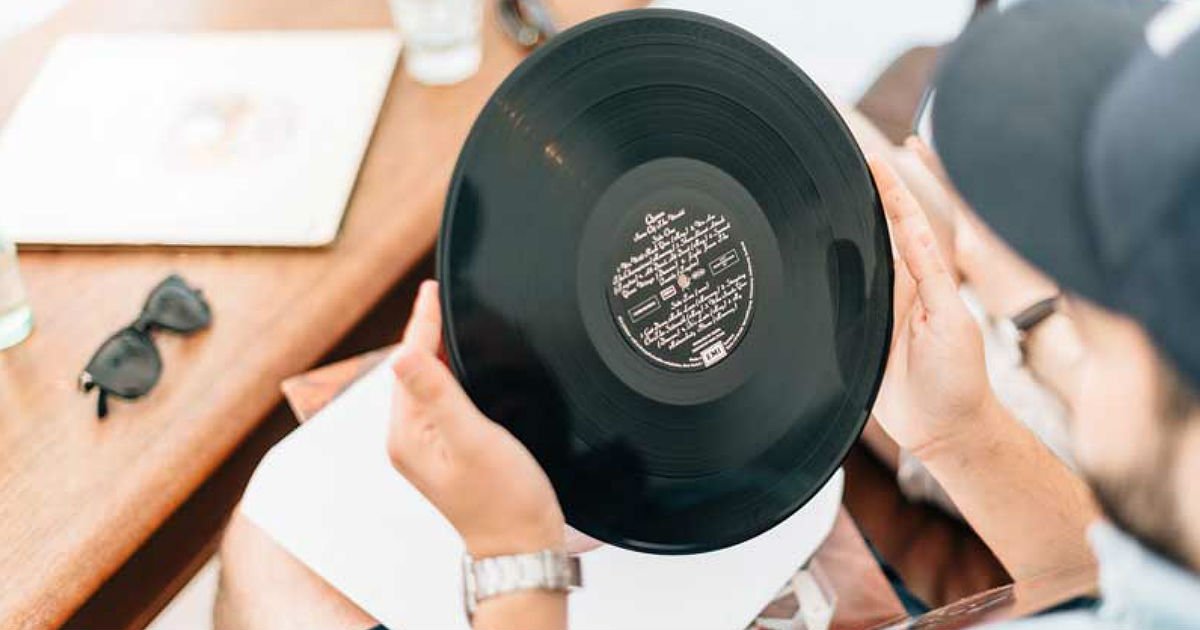 Este año fue realmente imprevisible en la industria de la música, y hay muchísimas cosas que lo evidencian.
Desde el tan esperado álbum de Taylor Swift, "Reputation", que no alcanzó a llenar las expectativas del público; hasta temas que lograron ser todo un éxito y nadie lo esperaba, como es el caso de "Despacito" y "Bodak Yellow".
Como sea, entre los listados que comienzan a aparecer con lo mejor de los últimos 12 meses, encontramos un interesante ranking de las 13 mejores canciones de 2017 y quisimos compartirlo a continuación.
Si te interesó esta nota, te recomendamos leer:
– Las imperdibles fotos de Lady Gaga en la playa (no importa que sea invierno)
– Estas son las 7 mejores películas de terror de 2017
1. "Mystery of Love" por Sufjan Stevens.
2. "Green Light" por Lorde.
3. "1-800-273-8255" por Logic, ft. Alessia Cara and Khalid.
4. "Want You Back" por HAIM.
5. "XO Tour Llif3" por Lil Uzi Vert.
6. "Humble" por Kenrick Lamar.
7. "The Story of O.J." por Jay-Z
8. "Bodak Yellow" por Cardi B.
9. "Call It What You Want" por Taylor Swift.
10. "Dive" por Ed Sheeran.
11. "Love Galore" por SZA ft. Travis Scott.
12. "Friends" por Justin Bieber ft. BloodPop®.
13. "Despacito" por Luis Fonsi ft. Daddy Yankee.
El conteo fue publicado originalmente en el portal de información y entretenimiento Bussiness Insider, y lo puedes consultar aquí.
¿Ya nos sigues en Facebook?