Cultura
Estas son las 14 canciones ideales para tener intimidad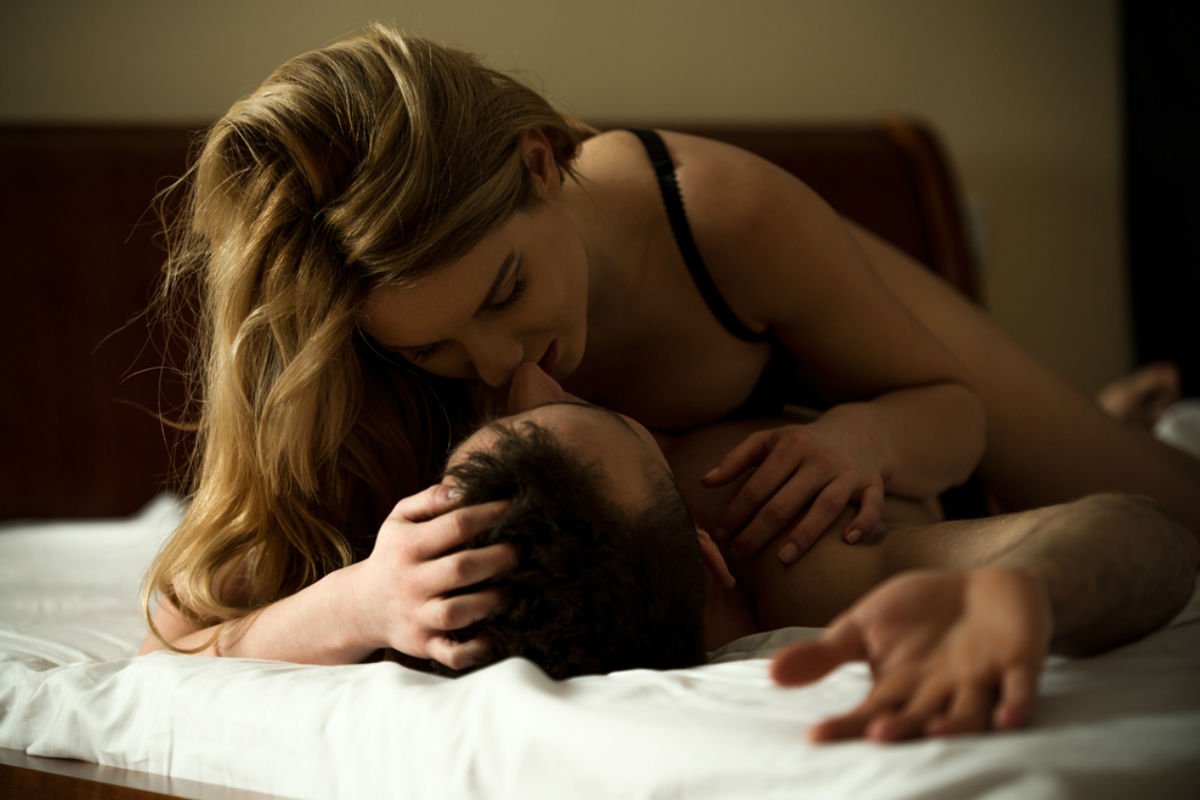 La lógica lo hace simple: si la música y el sexo nos hacen felices por sí solos; al combinarlos, el resultado es algo maravilloso.
O al menos eso es lo que plantea una investigación realizada entre usuarios de Spotify, y en la que se entrevistó a 2000 personas, entre 18 y 91 años.
El objetivo era conocer cuáles canciones motivaban a las parejas a ponerse más cariñosos y por lo tanto tener un encuentro sexual satisfactorio.
Se evaluaron las respuestas, y los resultados realmente nos sorprendieron:
¡Checa y dale play!
Si te interesó esta nota, te recomendamos leer:
– 5 errores que debes dejar de cometer en la conquista
– Conoce la posición sexual más peligrosa para nosotros (según expertos)
14. Tchaikovsky – "1812 Overture".
13. Rodgers & Hammerstein – "Sound of Music".
12. Kings Of Leon – "Sex on Fire".
11. Aerosmith – "Don't Want To Miss A Thing".
10. Whitney Houston – "I Will Always Love You".
9. Serge Gainsbourg – "Je T`aime".
8. Celine Dion – "My Heart Will Go On" (banda sonora de Titanic).
7. Righteous Brothers – "Unchained Melody".
6. Marvin Gaye – "Let's Get It On".
5. Barry White – "Anything From his Collection".
4. Berlin – "Take My Breath Away".
3. Ravel – "Bolero".
2. Marvin Gaye- "Sexual Healing".
1. Banda sonora de Dirty Dancing.
¿Ya nos sigues en Facebook?